Arts at Tenri presents
Friday, January 16, 2009, 7:30 pm

Members of the Tenri Chamber Ensemble

Albert Lotto, piano
Joseph d'Auguste, clarinet
Barbara Stein Mallow, cello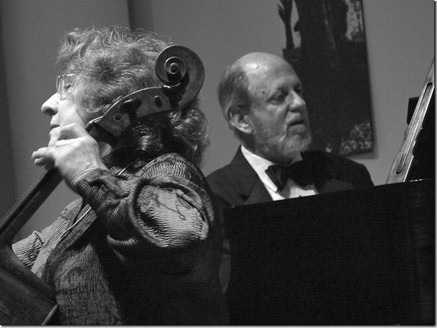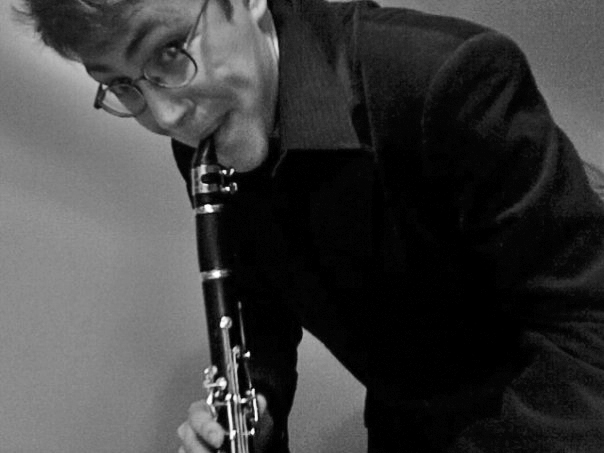 A program of Trios for Clarinet, Violoncello and Piano


Ludwig van Beethoven 1770-1827
Trio in B-flat Major, Op. 11, 1798

After the string quartet, the most prominent ensemble in the chamber music repertoire is the piano trio comprising the intimate but powerful combination of piano, cello and violin. Haydn established the genre with numerous outstanding trios, inaugurating a tradition that has engaged nearly every notable composer from Mozart to such contemporaries as John Harbison and Bright Sheng.

Max Bruch
From Eight Pieces for Clarinet, Violoncello and Piano

Max Bruch is remembered today chiefly for his concertos and concerto-like compositions, particularly the G Minor Concerto and Scottish Fantasy for violin and orchestra as well as the Kol Nidrei variations for cello and orchestra. Among his chamber works are string quartets, quintets and an octet, as well as the Eight Pieces, Op. 83. Wilhelm Altmann, the famous chamber music authority, has written that Bruch's chamber works "are one and all distinguished by beauty of tone and musical architecture." Further, concerning the Op. 83 Eight Pieces, he enthuses: "How nobly inspired are the melodies that he produced this late in life; how mature his development of them and how effective his handling of each individual instrument."

Johannes Brahms, opus 114 (Second Edition-1891)
Trio Number Five in A Minor for Piano, Clarinet and Violoncello

Mozart, in his last years, became acquainted with the brilliant artistry of the clarinetist Anton Stadler, and composed for him a matchless concerto (K. 622) and two chamber music masterworks: the Clarinet Quintet, K. 581, and the Trio for Clarinet, Viola and Piano, K. 498. Brahms had a similar experience late in his life, when his attention was called to the playing of Richard Mühlfeld, the principal clarinetist of the Meiningen Orchestra. With all his symphonies and concertos behind him, Brahms had composed nothing in more than a year, and had in fact just completed the details of his will, when the conductor Fritz Steinbach arranged for Mühlfeld to play for him in March 1891. He had never written for the clarinet in his chamber music, but his reaction to Mühlfeld was an immediate restoration of his creative drive and by the end of that year, in Berlin, the clarinetist gave the premieres of the first two works Brahms composed for him: the Trio we hear this evening and the more celebrated Quintet for Clarinet and Strings, Op. 115. Brahms himself was at the piano in the premiere of the Trio; Mühlfeld was partnered by the Joachim Quartet in the Quintet. Three years later came the two sonatas for clarinet and piano Op. 120, the last Brahms composed for any instruments.

*Program is subject to change

The Place
Tenri Cultural Institute
43A West 13th Street, New York, NY
(212) 645-2800

Tickets

$25 general, $20 students